Work part-time in Yellowstone this fall! You will bond quickly with your co-workers in this short season where it's all hands on deck to finish out the season strong. As students return to school and the number of visitors decrease, we need many Helping Hands to make light work. Helping Hands will arrive on September 19 and stay until October 15.
Apply now or check out our website for more info.
What does Helping Hands do?
Positions start at 20 hours per week. When you apply for Helping Hands, your job will be whatever is needed for the day. Your assigned role may vary based on your experience level as well as our business needs. Some of the duties you may assist with include:
Kitchen crew (prep, set-up, service, clean up, and restocking of food service areas)

Front of the House - Host, Server, Server Assistant (provide excellent guest service in an efficient manner)

Cooks (prep, set-up, service, clean up, and restocking of cooks line and appropriate prep areas)

Housekeeping Department

Laundry Department

Laundry Help (wash, dry, fold, count, and sort sheets, towels, blankets, tablecloths, napkins and more)
Who You Are
You have a positive attitude and proven work ethic

You thrive in a dynamic work environment

You want to try out at seasonal work. At 20 hours a week, Helping Hands is perfect for those looking to see what it's all about.
What We Provide
Living in the world's first National Park with low-cost housing (dormitory style), meals (cafeteria style), and Wi-Fi (limited bandwidth) provided. RV sites may be available.

Free access to the park while actively employed

Experiencing Yellowstone's transition into fall

(fewer people, more animals)

Free Employee Recreation Program (hiking, photography, camping, wildlife watching, and more!)

For more info on perks & benefits,

click here

.
Physical Requirements
Stretching, walking, lifting up to 30 pounds, bending, kneeling, and climbing up and down stairs

Making beds, stripping rooms

Working with required chemicals
Why Yellowstone National Park Lodges
We operate 9 lodging facilities, 31 restaurants, and 5 campgrounds inside Yellowstone. We are a welcoming community who work hard, share a real passion for the environment, and enjoy crafting memorable experiences for our guests. As part of the Xanterra Travel Collection, we the primary authorized concessioner in Yellowstone, and as such, we are proud stewards of the park.
See Yourself Here
Working and Living at Yellowstone
Connect with Us!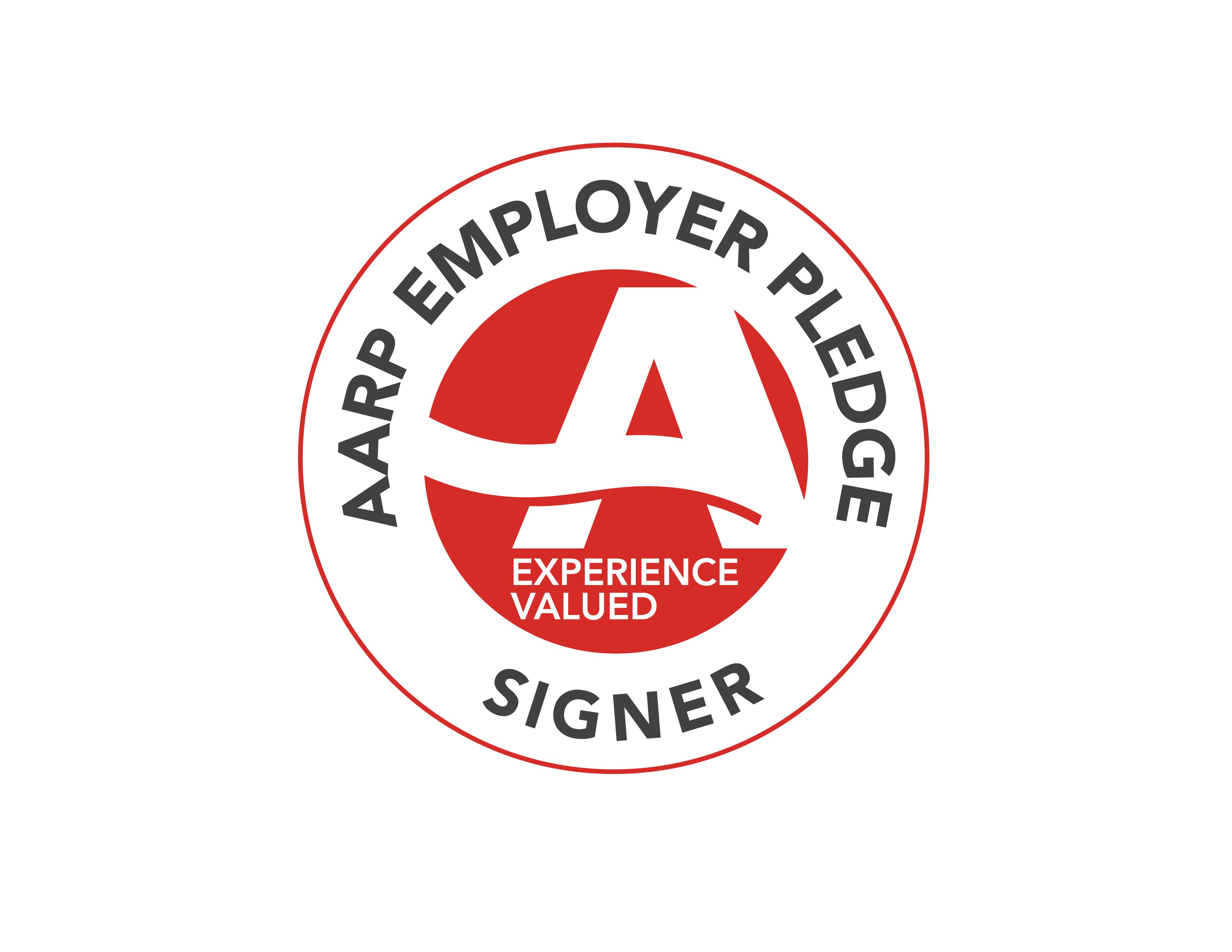 All qualified applicants will receive consideration for employment without regard to race, color, religion, sex, sexual orientation, gender identity, national origin, disability or veteran status.